Brenda the owner takes a hands – on approach working alongside her team, taking a personal responsibility for getting the job done right. Have peace of mind knowing our cleaners have all been through an intensive selection process and security checks to ensure they are honest and reliable. Let us tailor a cleaning plan for you today to suit your individual requirements.
Is your open home or moving day looming? Make that day easier on yourself and book us now for an expert clean! When buyers view your property, they look everywhere on windowsills, back of curtains, kitchen drawers, cupboards, bathrooms and the list goes on.  We ensure your house is spotless for buyers to visualize themselves living in your home.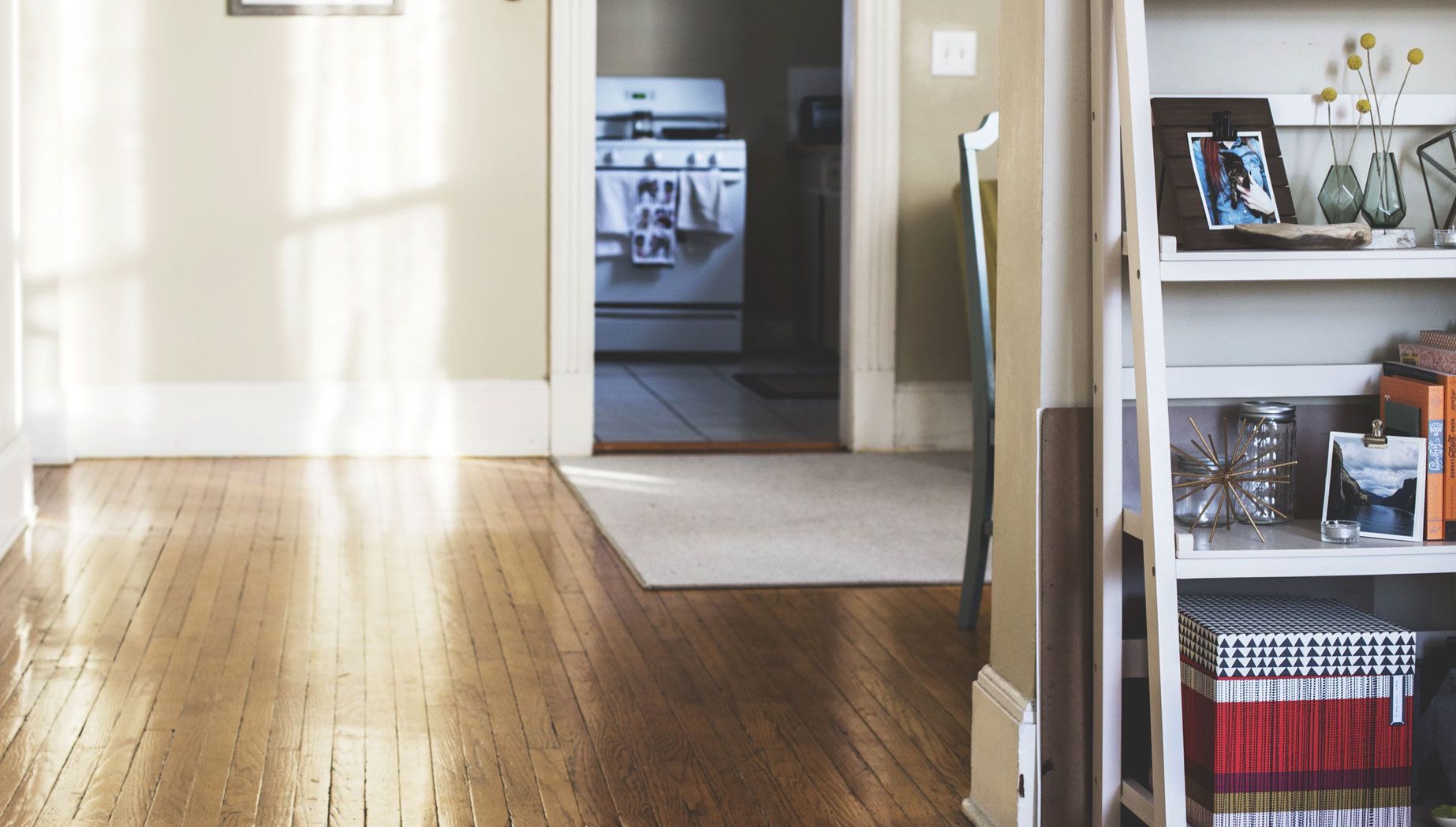 Are you a property manager or owner that is disappointed with how a property has been left on departure? Or are you are a tenant that would like to get your bond back by leaving your rental smelling fresh and immaculate? Then call us today! We can bring the property back to a sparkling hygienic clean condition for your new tenants.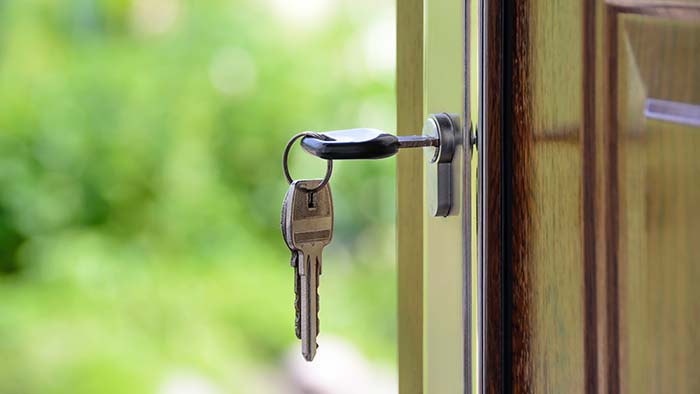 Let us clean up the mess after a build, hassle-free. We can remove building dust, clean aluminium, remove stickers, scuffs, marks and clean all interior and exterior windows. Your clients can walk into a sparkling newly built or renovated home that shows off your craftsmanship.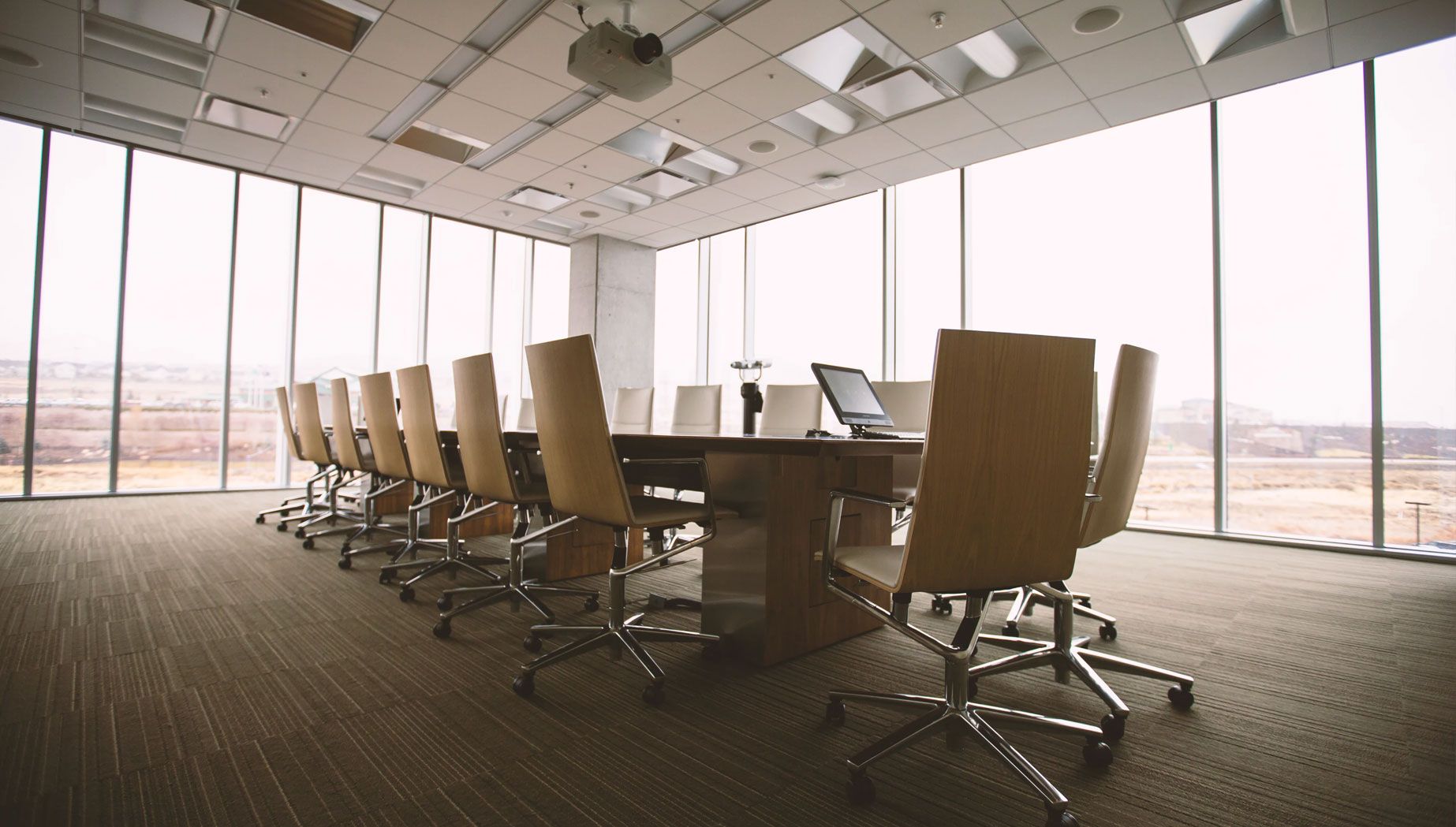 We will tailor our services to meet your needs to fit your schedule and preferences. We can sanitise your workplace, fast, regularly and efficiently whether that be an office, warehouse or factory. Everything we clean for you we can maintain a hygienic, clean environment.
All of our products that we use are Eco Friendly and safe for the environment.
Clean Break Christchurch takes the issue of the health and safety very seriously.
We are confident that you will appreciate our cleaning service. If you have concerns, we'll fix it.
We used Clean Break for our exit bond clean. The service and quality were outstanding and their pricing was very reasonable. They know the industry and what is expected when completing an exit clean. We received our bond back from the real estate office no problems at all. I would definitely recommend Brenda and Clean Break for any cleaning needs.
Brenda, from Clean Break, has been helping us for a few years now and has been absolutely amazing. Brenda is very professional and understanding of our needs. She has been doing an amazing job at keeping our office exceptionally clean and is very reliable. We are very lucky to have Clean Break helping us.